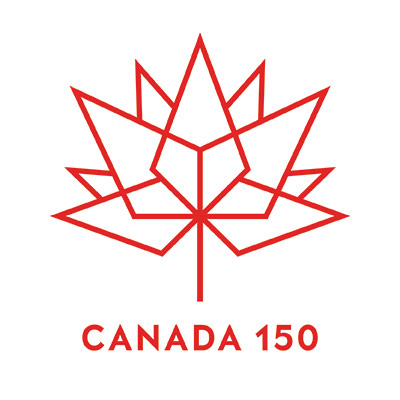 Being Canadian, it seems appropriate to find a way for us here at HICS to celebrate Canada's 150th Anniversary. After copious amounts of coffee, our team noticed that our Enterprise subscriptions all had a $150 setup fee, so we got to thinking, and realized: "Hey, that would be a cool thing to do -- let's eliminate the setup fee." So, that's what we've done.
That means that if you were on the fence about when to sign up, well, hey, it's time.
Plus ....
if you sign up for a year's subscription in advance, you'll also save an additional $240 on the SSL end-to-end data encryption -- we'll include the SSL for free (this is valid on all Enterprise subscriptions).
If you've been a customer for a while, you'll notice that in May we added an amazing collection of photos featuring Canada on the admin login page. We hope you enjoy these. We'll update the library over the coming months.