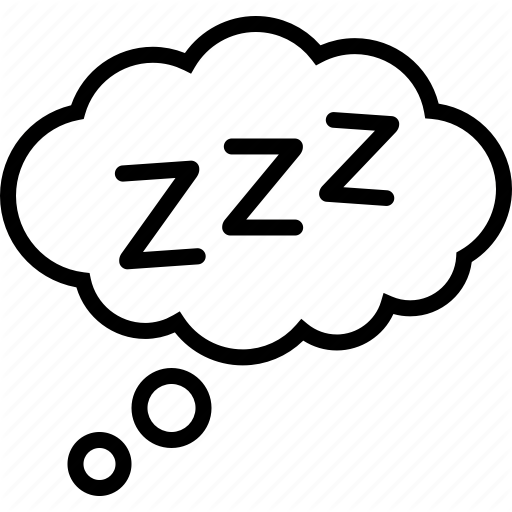 Did you know we offer a free 12 month account hiatus? If you're thinking you'll be back again soon to run another survey, instead of terminating your account, you can give your existing account a little nap -- up to 12 months -- and incur no billings during that time.
Yes! I'll be back soon, so let my account have that nap!
If you really want to terminate your account, close this window and complete the termination form.